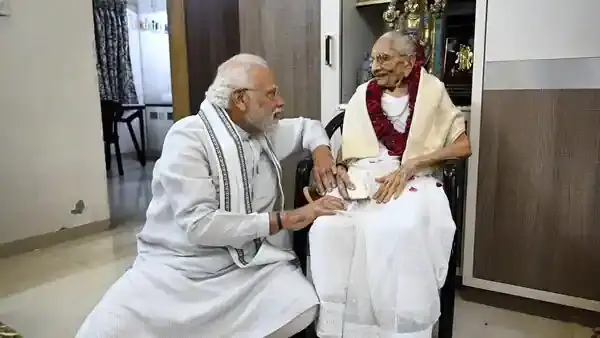 PM Modi's mother, Heeraben Modi, passes away at the age of 100
Heeraben Modi, the mother of Prime Minister Narendra Modi, passed away in an Ahmedabad hospital today, December 30. When he announced her demise, Prime Minister Modi remarked that a glorious century rests at the feet of God.
RBI will begin using the DAKSH platform on January 1 to detect digital financial frauds
The RBI has announced to transfer the fraud reporting module to DAKSH, the Reserve Bank's advanced digital supervisory monitoring system, as of January 1.