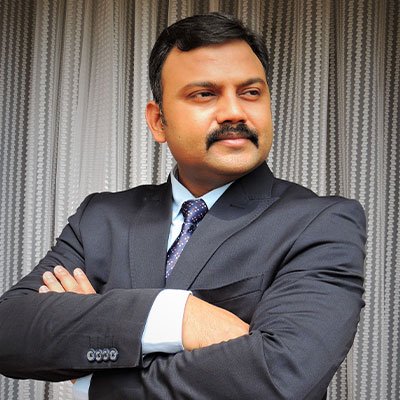 Chandan Anand
(Founder & CEO, Group Editor)
Chandan Anand is founder, CEO & Group Editor of ArdorComm Media Pvt Ltd. ArdorComm Media Group is growing media organisation enabling communities and partners to effectively advance their businesses and strategic interests by becoming their collaboration & growth catalyst. Mr. Anand has an outstanding exposure in the print, electronic, digital & social media space. While hosting many conferences and symposiums in India & Abroad, has given him the exposure of inheriting strong community reach in sectors like Education, Governance, Healthcare, HR, Media & SMBs.
A strategist cum implementer with recognised proficiency in spearheading business to accomplish corporate plans and goals successfully. An MBA graduate with over 17 years of experience, has been playing eminent leadership role in areas such as team building, sales & marketing strategies, planning, content creation & brand management. Editorial interest got sparked eventually during the course of his professional journey from print to digital. Always focused on publishing newsworthy, consumer-targeted & fresh content.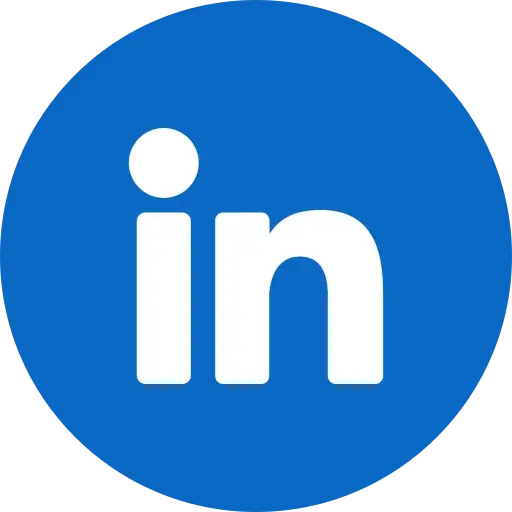 Ashish Jain
(Co-Founder & COO)
Ashish Jain is a business graduate with over 10 years of rich experience. He has worked across various industries like media, entertainment, event & hospitality. In just a decade span of his professional career, he rose towards his entrepreneurial journey as COO & Co-founder of ArdorComm Media Group.
Equipped with industry knowledge and future trends. Skilled in organizing & executing many B2B & B2C events nationally & internationally. Excellent proficiency in sales, business development & marketing intelligence. His expertise is in developing & maintaining corporate liasioning. He is a passionate sales & business professional.