ArdorComm - Education Leadership Symposium
Theme: Accelerating Creative Careers
#ELS2022   #EducationLeadershipSymposium
Adobe presents 'ArdorComm- Education Leadership Symposium' as a physical 'Roundtable Meet' on 24th June at Mumbai.
Out-of-the-box thinking and Innovation are becoming the essence in every organization. Ideas of reinventing creativity will strengthen and nurture the innovative culture. In this digital age, educators and academicians have an important role to play to adopt digital transformation which impacts the performance of traditional business models for creating value in the overall design education sector i.e. engineering, architecture, designing courses, fashion, arts, animation, gaming, and VFX. Digital-gap & employability-gap are important factors that also determine the economy of the country.
Let's co-create and collaborate to share experiences on innovations in the areas of creativity & design with inspiring speakers and creative luminaries.
Thought-provoking talk on 'Creative Cloud Solutions' by industry experts
Brainstorming the need for an industry-ready curriculum to ease the job opportunities
Industry expert speaking on emerging hiring trends, and how creative education to make the students industry ready.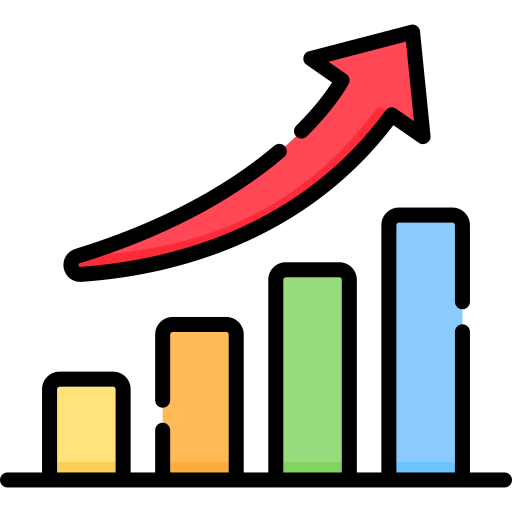 Opportunities & challenges in creating a culture of creativity to impact learning Outcomes.
Time
Topic
3:30 – 4:00 PM
Registration & Hi-Tea
4:00 – 4:10 PM
Welcome Note by Chandan Anand, Founder, CEO & Group Editor, ArdorComm Media Group Welcome Note by Supreeth Nagaraju, Head Education, Digital Media – India & South Asia, Adobe
4:10 – 4:30 PM
Ice Breaking Session
4:30 – 6:00 PM
Open house Moderated by Supreeth Nagaraju, Head Education, Digital Media – India & South Asia, Adobe
6:00 – 6:20 PM
Industry Talk
Suhas Bendre – Director, Cognizant Interactive Solutions
6:20 – 6:50 PM
Use case presentation
Mohd Yaman & Supreeth Nagaraju
6:50 PM onwards
Networking Cocktails followed by Dinner
The Westin Mumbai Garden City Mumbai
Oberoi Garden City, International Business Park, Yashodham, Goregaon, Mumbai, Maharashtra 400063